Director's Desk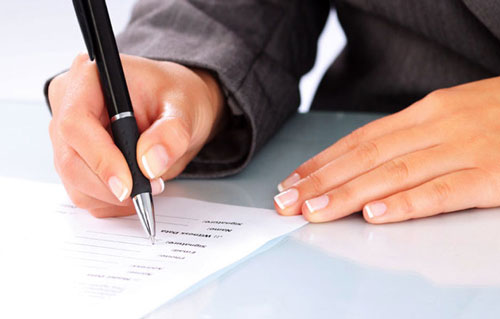 Poorvi Enterprises is a professionally managed amenable enterprise that is enriched with well qualified and dedicated staff to extend diversified technical and commercial support to its clients.
Since inception, we have been committed to "Rehabilitate the conventional Medical Equipment and Surgical Devices used in the Hospital Industry", with the motive to empower the Doctors with the latest and updated peripherals, not only this but also, to make the operations and surgeries intensively successful, less tiring on part of Doctors and Surgeons, minimizing mortality ratio, quick recovery and less painful for patients.
Every Poorvian is an asset to the organization, as we all work for a common goal and to achieve this every Poorvian puts in his/her dedicated efforts and resources.  Every individual of Poorvi Enterprises puts in his/her sincere bit to add to the Poorvi Culture that is based on Trust, Team Work and Innovation.
Our driving force to any of the activities, projects are our Mission, Values and Ethics and Hard Work that we put in for Diversification and Growth.
Before concluding, I will surely take the opportunity and this platform to express my sincere thanks and highest gratitude/regards to all our clients and counter parts for their unconditional support and flexibility.  I feel happy enough to announce that, it is because of our Clients/Counter Part and every Poorvian that Poorvi Enterprises has and will surely continue to commission the Hospital Industry with the best of the Products, Services and Support.
Thanks a lot from the bottom of my heart to each and every body, to all those who are associated with Poorvi Enterprises and also to them who gave Poorvi Enterprises a chance to extend its Services and get empanelled with them.
Director,
Poorvi Enterprises